FreedomCircle.com provides resources for people to understand what has been called the "philosophy of liberty."
The Freedom Circle Directory is an extensive online reference on topics of freedom and liberty, human life and rational thought, and the economic, legal, political and other aspects conducive to freedom.
Begin by clicking on one of the links on the left panel or use the Search box above.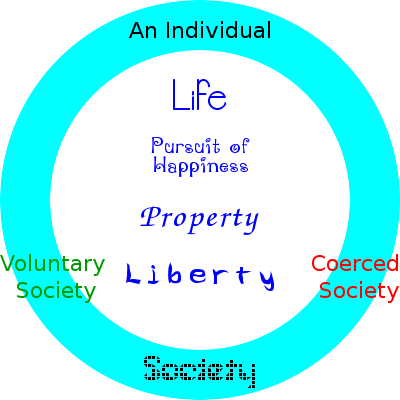 « Freedom Birthday »
Marshall Fritz was born 10 Mar 1943 in Inglewood, California. He was a libertarian activist, founder of the Advocates for Self-Government and the Alliance for the Separation of School and State.