American science fiction writer, winner of Prometheus Best Novel and Hall of Fame awards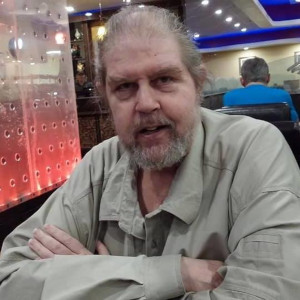 Joseph Neil Schulman (16 April 1953-10 August 2019) was an American novelist who wrote Alongside Night (published 1979) and The Rainbow Cadenza (published 1983) which both received the Prometheus Award, a libertarian science fiction award. His third novel, Escape from Heaven, was also a finalist for the 2002 Prometheus Award. His fourth and last novel, The Fractal Man, was a finalist for the 2019 Prometheus Award.
The introductory paragraph uses material from the Wikipedia article "J. Neil Schulman" as of 17 Mar 2020, which is released under the Creative Commons Attribution-Share-Alike License 3.0.