Syndicated columnist, senior fellow at the Cato Institute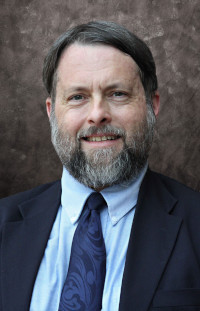 Douglas "Doug" Bandow (born c. 1954) is an American political writer, currently working as a Senior Fellow at the Cato Institute. In 2005, Bandow was forced to resign from the Cato Institute after it was revealed that for over ten years, he accepted payments in exchange for publishing articles favorable to various clients. Bandow referred to these activities as "a lapse of judgment" and said that he accepted payments for "between 12 and 24 articles", with each article costing approximately $2,000. Bandow was subsequently allowed to return to Cato.
The introductory paragraph uses material from the Wikipedia article "Doug Bandow" as of 6 Jun 2018, which is released under the Creative Commons Attribution-Share-Alike License 3.0.