Investment writer, author of Crisis Investing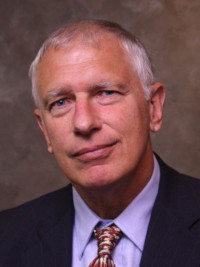 Douglas R. Casey is an American writer, speculator and the founder and chairman of Casey Research. He describes himself as an anarcho-capitalist influenced by the works of novelist Ayn Rand. Casey is a real estate investor as well as an advisor on how to profit from market distortions and periods of economic turmoil.
The introductory paragraph uses material from the Wikipedia article "Doug Casey" as of 3 Apr 2018, which is released under the Creative Commons Attribution-Share-Alike License 3.0.