Nationally syndicated columnist, past Senior Editor for National Review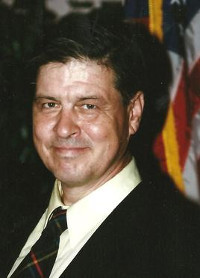 Michael Joseph Sobran Jr. (23 February 1946 – 30 September 2010) was an American journalist, formerly with National Review magazine and a syndicated columnist. Pat Buchanan called Sobran "perhaps the finest columnist of our generation".
The introductory paragraph uses material from the Wikipedia article "Joseph Sobran" as of 6 Jun 2018, which is released under the Creative Commons Attribution-Share-Alike License 3.0.