Professor of economics at George Mason University and editor of Review of Austrian Economics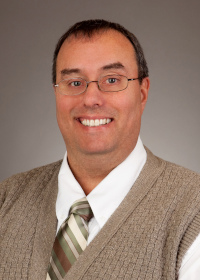 Peter Joseph Boettke (born 3 January 1960) is an American economist of the Austrian School. He is currently a University Professor of Economics and Philosophy at George Mason University; the BB&T Professor for the Study of Capitalism, Vice President for Research, and Director of the F.A. Hayek Program for Advanced Study in Philosophy, Politics, and Economics at the Mercatus Center at GMU.
The introductory paragraph uses material from the Wikipedia article "Peter Boettke" as of 18 May 2018, which is released under the Creative Commons Attribution-Share-Alike License 3.0.