United States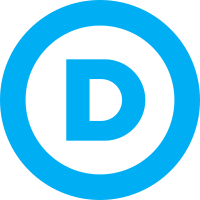 The Democratic Party is one of the two major contemporary political parties in the United States, along with the Republican Party (GOP). Tracing its heritage back to Thomas Jefferson and James Madison's Democratic-Republican Party, the modern-day Democratic Party was founded around 1828 by supporters of Andrew Jackson, making it the world's oldest political party.
Websites
Articles
Cartoons and Comic Strips
The introductory paragraph uses material from the Wikipedia article "Democratic Party (United States)" as of 30 May 2018, which is released under the Creative Commons Attribution-Share-Alike License 3.0.