Author, individualist feminist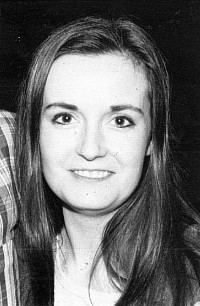 Wendy McElroy (born 1951) is a Canadian individualist feminist and anarcho-capitalist writer. She was a co-founder along with Carl Watner and George H. Smith of The Voluntaryist magazine in 1982 and is the author of a number of books. McElroy is the editor of the website ifeminists.net.
The introductory paragraph uses material from the Wikipedia article "Wendy McElroy" as of 13 May 2018, which is released under the Creative Commons Attribution-Share-Alike License 3.0.